INTRODUCTION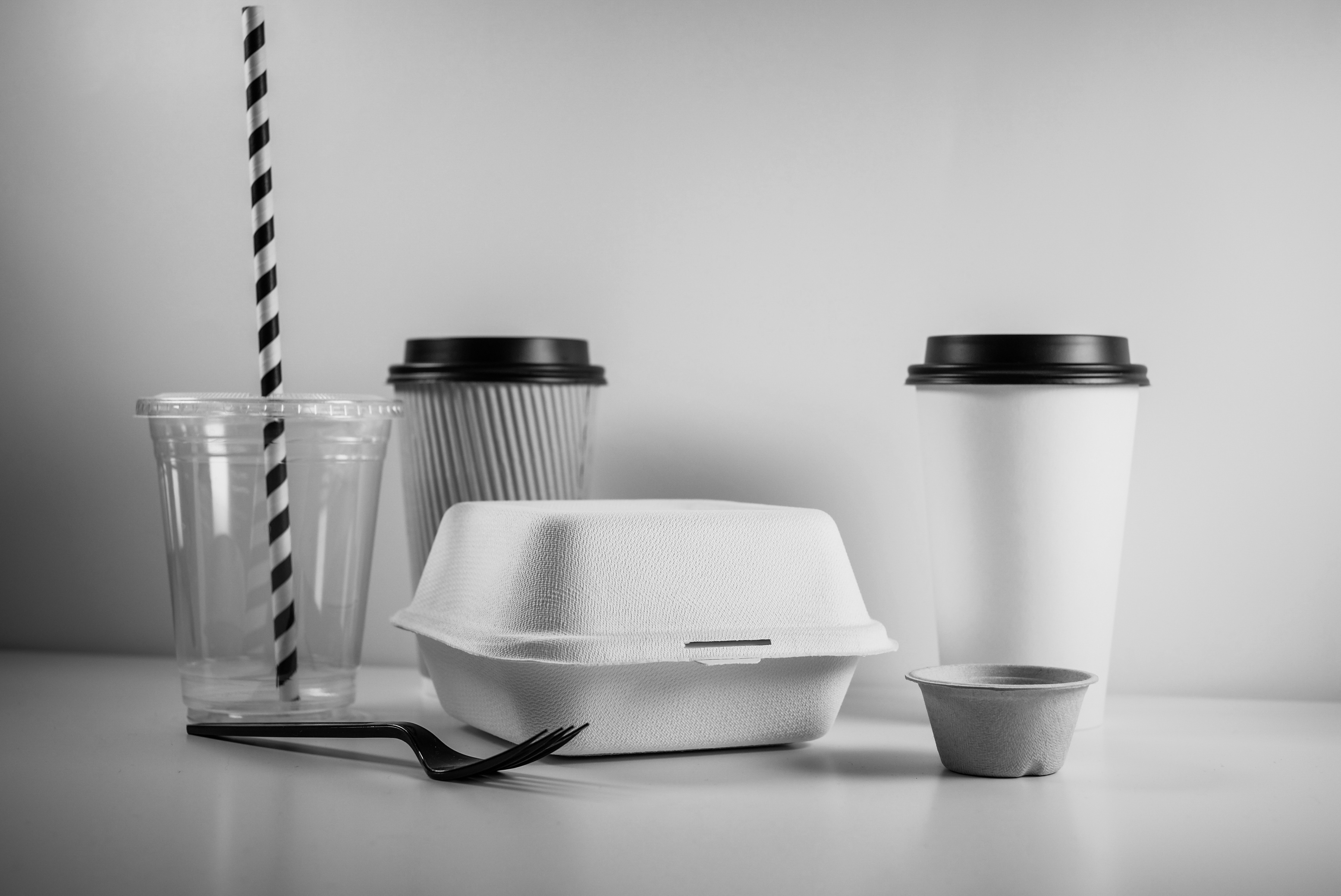 Our 100% biodegradable product line consists of PLA, PBS, PBAT, TPS and blends of these polymers reinforced with natural fillers. Materials are given various mechanical, thermal and visual properties, using a range of bio-fillers such as natural fibres, agricultural and consumer food waste.
These materials require specialist compounding due to their low thermal stability and are pre-treated before compounding. Thanks to its know-how in engineering plastics formulation and processing, 4PLAS LTD offers customized sustainable bioplastics by producing materials that allow for a wider range of use and deliver better performance to meet challenging technical requirements
PROPERTIES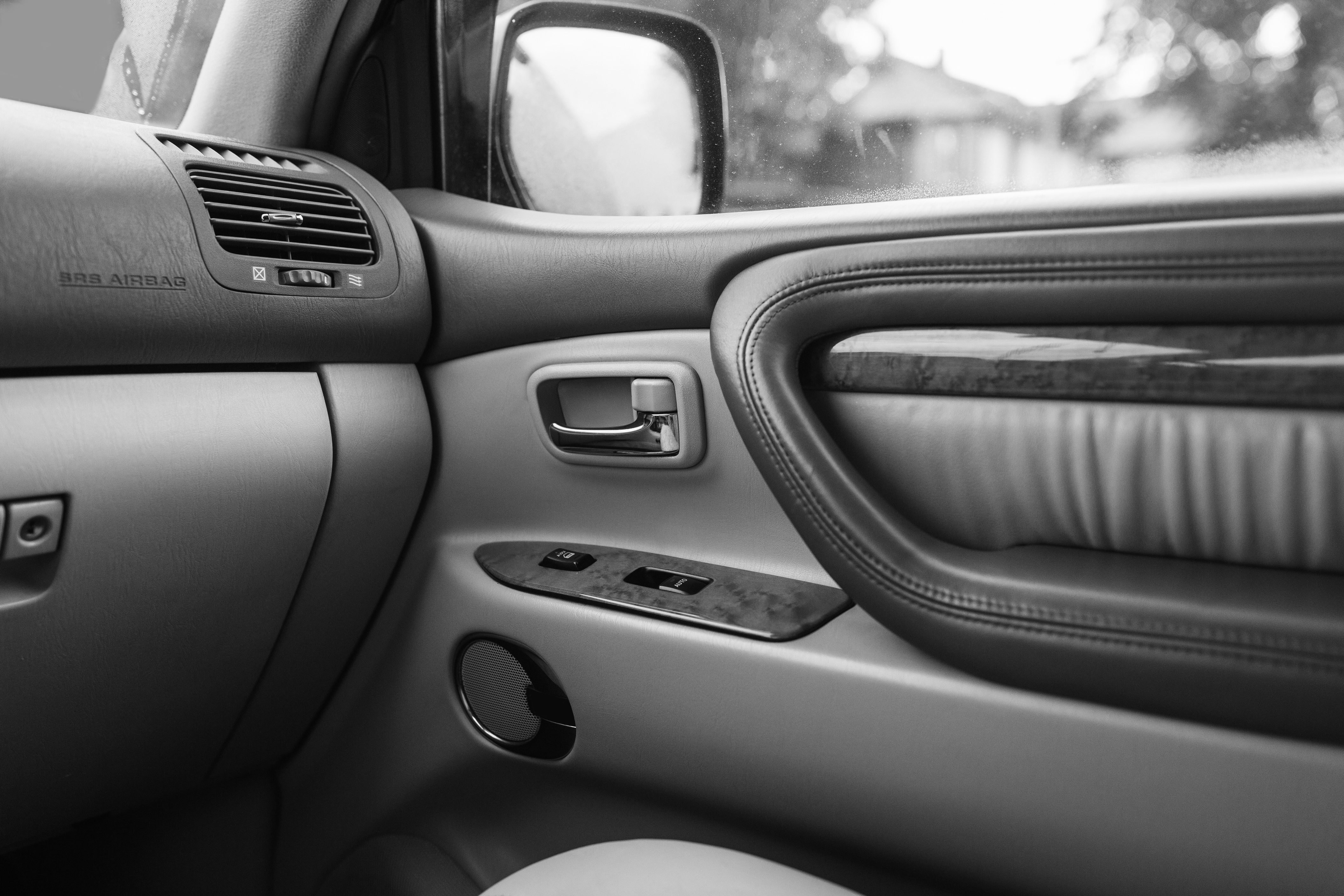 4ETEC® compounds offer the following key properties:
Natural and environmentally sustainable
Low carbon footprint
Low Waste
Balanced mechanical properties
Efficient use of resources
Wide range of cosmetic finishes
Extensive range of performance enhancing additives and fillers
PRODUCTS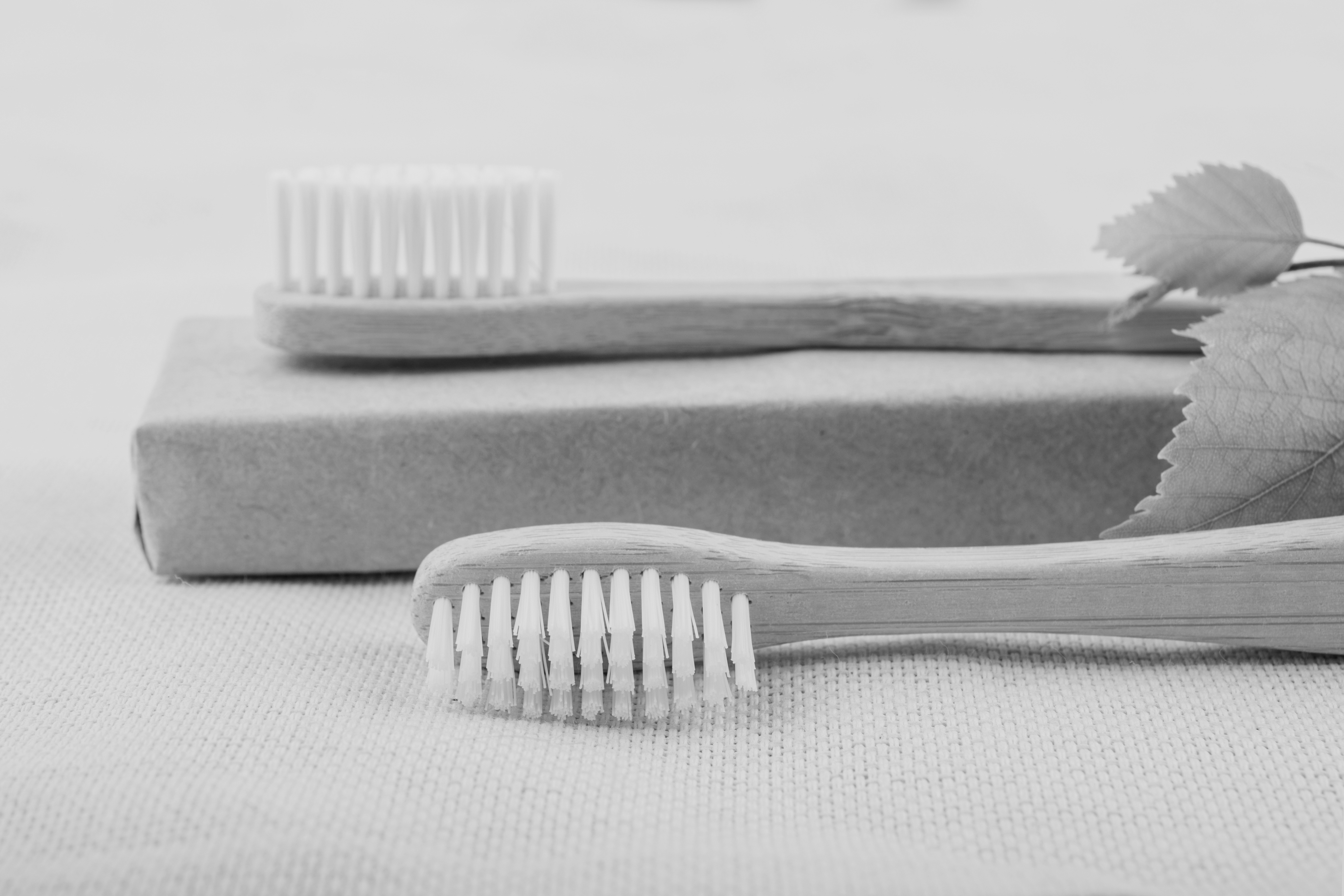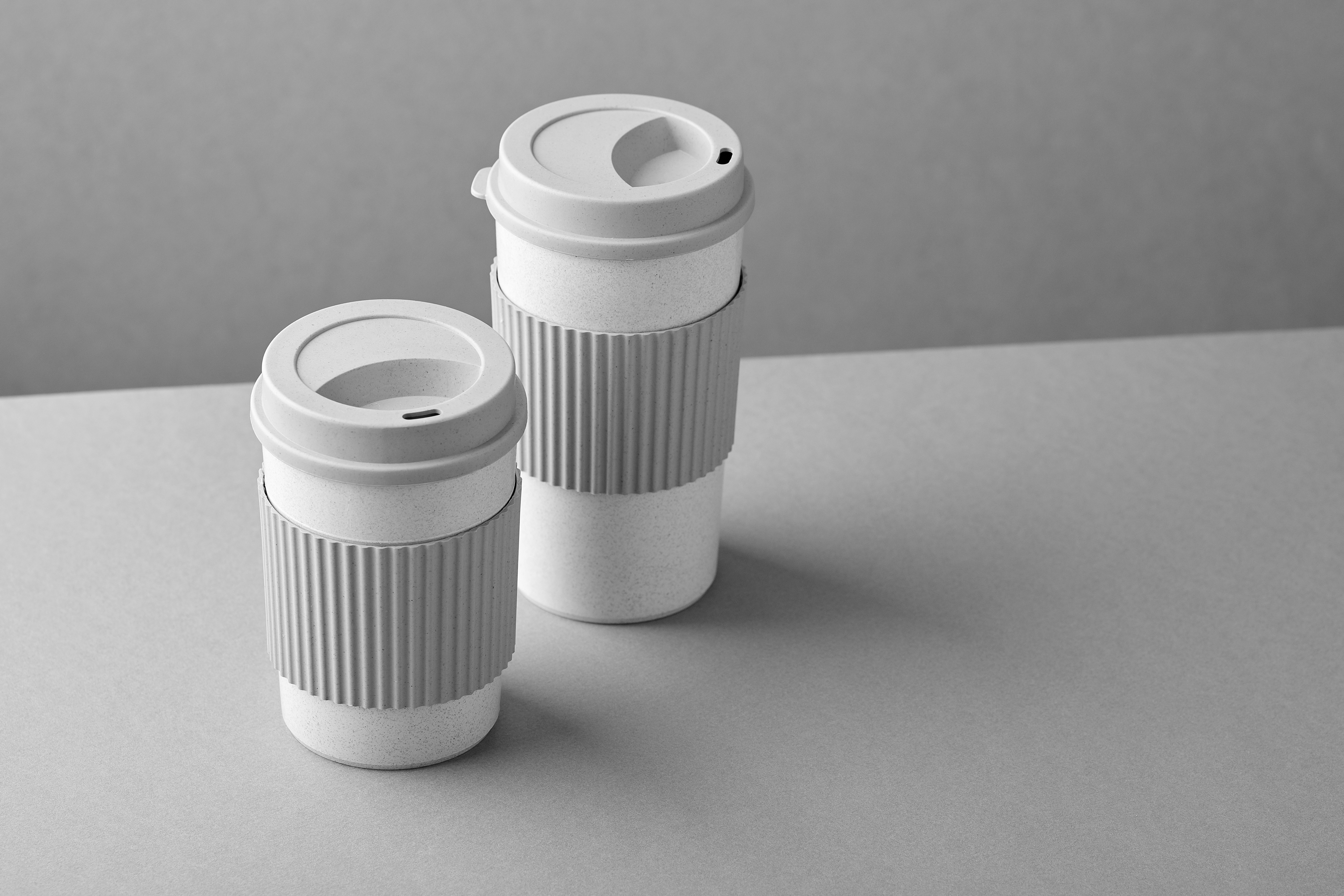 4ETEC® offers the following range of products:
Unreinforced
Custom colours
Impact modified
Glass reinforced
Carbon fibre reinforced
Mineral filled
Surface modified
Alloys
Wood filled
Consumer food waste filled
Agricultural waste filled
Natural fibres reinforced
For individual grades or to search using a wide range of criteria please use our interactive material selector.
Our standard range is comprehensive, however should you not find what you are looking for within the data available on this website, we offer Custom Compounds to suit the requirements of specific applications.
If you would like advice on selecting suitable materials, or you cannot find what you are looking for, please contact us and one of our team will be pleased to assist you.
PACKAGING
4ETEC® grades are supplied in pellet form and packed in moisture proof 25kg bags. Other forms of packaging such as octabins and big-bags are also available.
DRYING
4ETEC® biodegradable materials need to be pre-dried in hot air drier systems and should be processed as soon as possible after drying.
It is highly recommended to check the actual moisture content before processing.
PROCESSING
4ETEC® compounds can be processed on all commercial injection moulding machinery.
It is necessary to have precise temperature control for processing Biopolymers to avoid thermal degradation and overheating.
4ETEC®with natural filler and fibres are highly sensitive to heat and they should be processed gently, maintaining low processing temperature. Low injection pressures speed and residence time will provide better performance.
For more information on this product, see our processing guides, troubleshooting guides and chemical resistance charts.
RECYCLING
Recycling requires special caution in order to prevent contamination during the various grinding phases. Regrind should be free of contamination, should not be thermally degraded and must be dry as moulded, or be dried prior to reuse.
The ratio of recycled material should be adjusted on the basis of the mechanical and other properties of the end component, but generally should not exceed 30% by weight.
SAFETY
Under normal conditions 4ETEC® is not a toxic or hazardous material. During processing preventative action should be taken to avoid direct contact with the polymer melt or inhalation of any gases produced. Processing temperatures above 300°C should be avoided. Detailed safety information can be found in our material safety data sheets (MSDS).