INTRODUCTION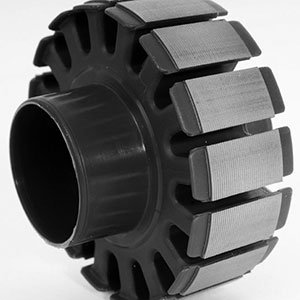 4TECH® is the registered trade name for high performance speciality technical compounds produced by 4PLAS.
The 4TECH® product group brings together all of our speciality technical grades across all polymer types where high performance is required.
Many of these grades are designed to replace metals and to bridge the gaps between traditional performance materials and conventional thermoplastics.
PROPERTIES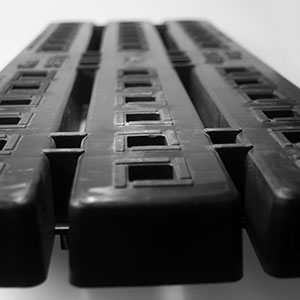 4TECH® compounds can offer the following key properties:
Excellent flammability resistance
Excellent electrical properties
Very high mechanical strength
Excellent thermal stability & Heat resistance
High wear & abrasion resistance & low friction
High gloss surface finish
Low moisture absorption
High dimensional stability
Very good chemical resistance
PRODUCTS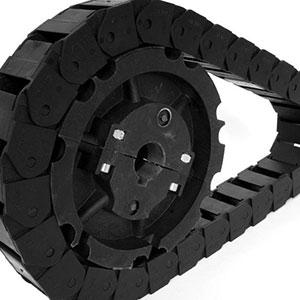 The 4TECH® speciality compounds group was created by the drive towards superior technical performance, it combines high performance polymers with a wide range of modifiers, fibres, stabilisers and speciality additives to give the following products:
For individual grades or to search using a wide range of criteria please use our interactive material selector.
Our standard range is comprehensive, however should you not find what you are looking for within the data available on this website, we offer Custom Compounds to suit the requirements of specific applications.
If you would like advice on selecting suitable materials, or you cannot find what you are looking for, please contact us and one of our team will be pleased to assist you.
PACKAGING
4TECH® grades are supplied in pellet form and packed in moisture proof 25kg bags. Other forms of packaging such as octabins and big-bags are also available.
DRYING
4TECH® Speciality technical compounds are based on a wide range of high performance engineering polymers and as such the drying requirements are specific to the base polymer, please contact us for grade specific drying requirements.
PROCESSING
4TECH® speciality technical compounds can be processed on all commercial injection moulding machinery.
4TECH® speciality technical compounds are based on a wide range of high performance engineering polymers and as such the processing requirements are specific to the base polymer.
For more information on this product, see our processing guides, troubleshooting guides and chemical resistance charts.
RECYCLING
Regrind levels up to 25% can be used depending on the base polymer, application and requirements. However, for flame retardant grades a maximum 10% addition rate is recommended. Regrind should be free of contamination, should not be thermally degraded and must be dry as moulded, or be dried prior to reuse.
SAFETY
Under normal conditions 4TECH® is not a toxic or hazardous material. During processing preventative action should be taken to avoid direct contact with the polymer melt or inhalation of any gases produced. Excessive processing temperatures should be avoided. Detailed safety information can be found in our material safety data sheets (MSDS).